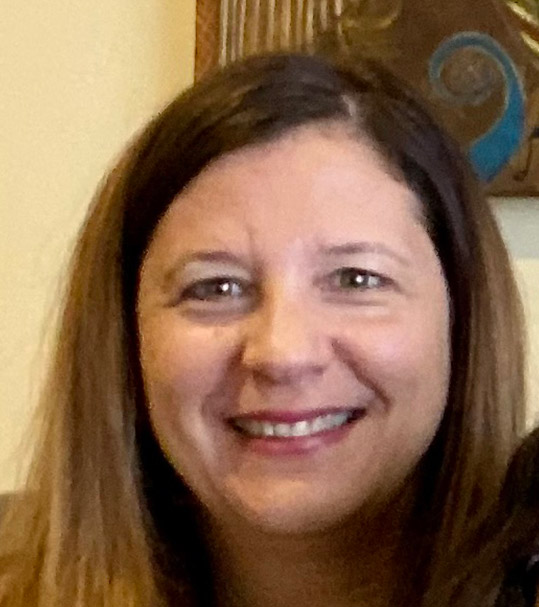 Teresa Sottana
The beginning of my story may sound familiar. My parents are Italians who immigrated to Canada to start a new life. They didn't have any formal education, but they were determined to give me and my brother every opportunity to be successful, including getting a university education in any program we chose. So when the time came, I moved from our small town in Ontario to attend the University of Toronto, and graduated with a Bachelor of Commerce. And then, my education really began.
For many years, I built a successful career in marketing and sales, working with large, multi-national companies with well-known brands. I was very fortunate to excel in my roles and progress to senior leadership roles. But it wasn't an easy path. I realized early on, that as a woman I would always need to assert and prove myself more than my male counterparts. So I found people who could mentor and guide me along the way…people who believed in me and who also believed in supporting women as leaders.
At a point along my journey, I became uninterested in struggling through the unfairness and imbalance in big corporations, and I turned my attention to impacting changing as a coach and mentor to women. Now, as an Executive Coach, I work with many women who want to challenge their own mindset and behaviours, heightening their awareness and driving themselves toward their personal and professional goals.
I also leverage my experiences and coaching mindset as a wife and mother of two young girls. We have lived in Canada, Europe and Asia,
expanding our cultural knowledge and sensitivity along the way. I encourage our daughters to be curious and open, while not being afraid to take the lead. And together, we've helped Vikram to understand that the world would be a better place if run by women.
I'm excited about PomRed and the opportunities to help women thrive in the world of business, bringing social and environmental change to communities everywhere.