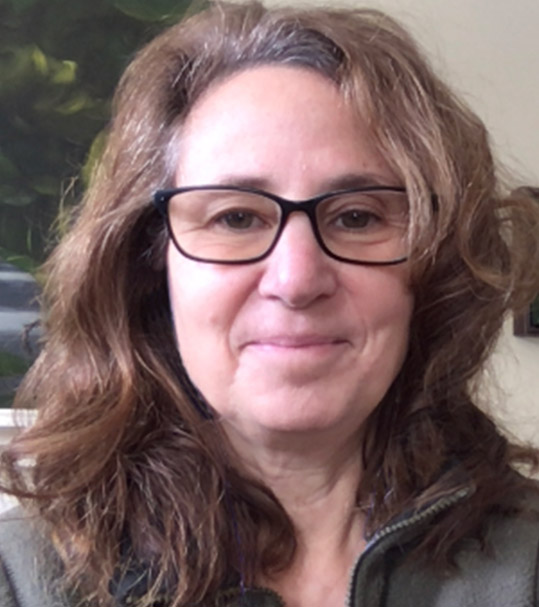 Carissa Burton
One of four siblings and one of three sisters,
Carissa is amazingly driven and capable.
Graduating University with a Bachelor of
Mathematics degree, double majoring in
Computer Science and Fine Arts, she started
her career writing code and developing
software during the day, pursuing her passion
of graphic design after work, helping out at
her parent's farm most weekends and yet still
found time to obtain her pilots license in her
spare time.
Her part-time creative passions quickly turned into a full-time graphic
design business, Caburgraphic. Since 1989, Carissa has been leading her
business, her team and her clients in both the US and Canada.
With math, computer science and fine arts degrees, it's no wonder that
Carissa was an early adopter of Mac computers and design software,
quickly becoming known for her smart design. "Carissa just gets it"
clients often say.
She's a strong listener and adapter, who has worked hard to get to where
she is today; as a business owner, as a business leader, as a board
member, a mother, a sister, a daughter and a loving and supportive wife.
PomRed is her opportunity to share her experiences with women in
business. Sharing her mistakes, her challenges and her successes and
supporting them on their personal and professional growth journey.