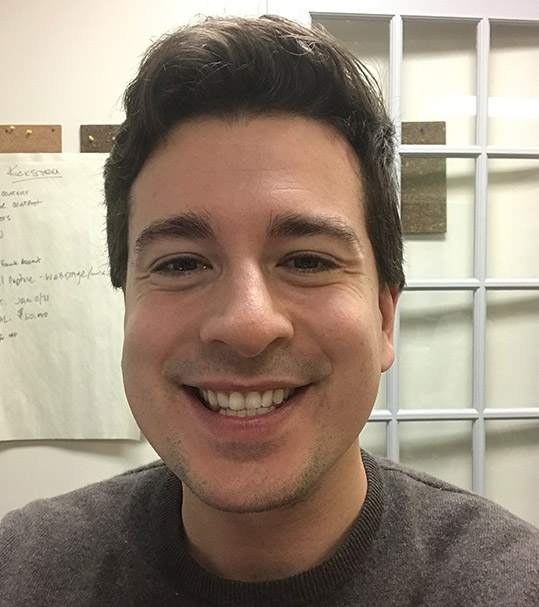 Adam Burns
You might not think of Capital Markets, where
I spent the first 10 years of my career, as a
female dominated industry, but my experience
would suggest otherwise. Starting at an early
age, I watched my go-getter mother parlay an
art history degree into a successful career in
high finance. She led her teams with poise
and always took a personal interest in her
clients and her colleagues.
Within my own experience, some of the brightest, hard working and
successful people that I had the pleasure of working with were women. I
am proud to still count many of them as friends today. Women may not
dominate banking in terms of population percentage, but they sure do
outperform their representation in terms of impact.
I left banking in 2020 to pursue a burning interest in entrepreneurship and
e-commerce. My incredibly talented wife (she has three degrees from three
different Canadian universities) was supportive of the move and brought
home the bacon while I worked on laying a golden egg.
What does PomRed mean to me? PomRed is an incredible opportunity for
me to work alongside female entrepreneurs to do big things. I am excited
to lend my experience to small business leaders as they build the
companies of the future. After all, I tend to agree with the wise words of
Beyoncé … "Who run the world? Girls."